Surf, dive, fish, and beyond.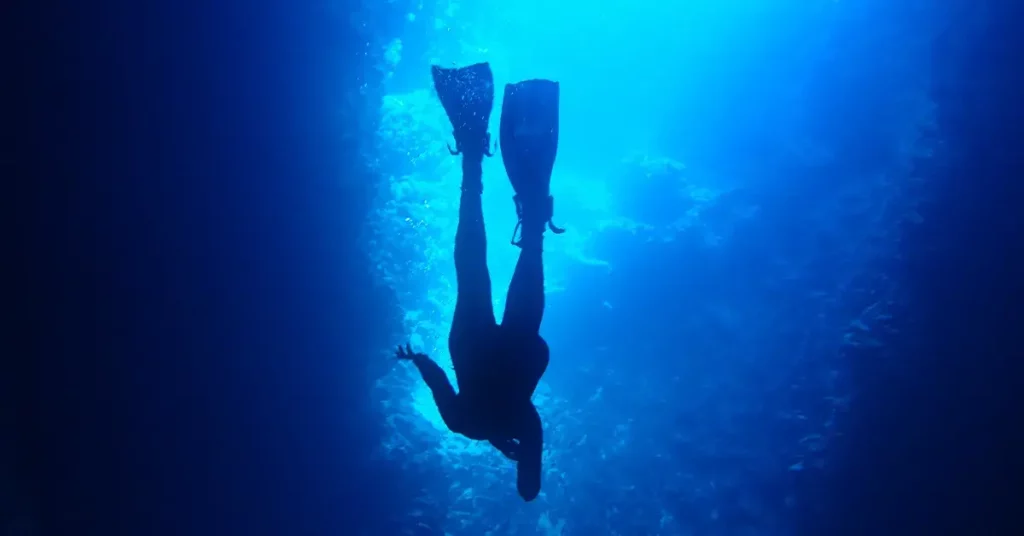 Have you ever wondered "How deep can a human dive?" Both experienced divers and curious observers often wonder the maximum …
Water sports, activities, and adventures for the adventurous.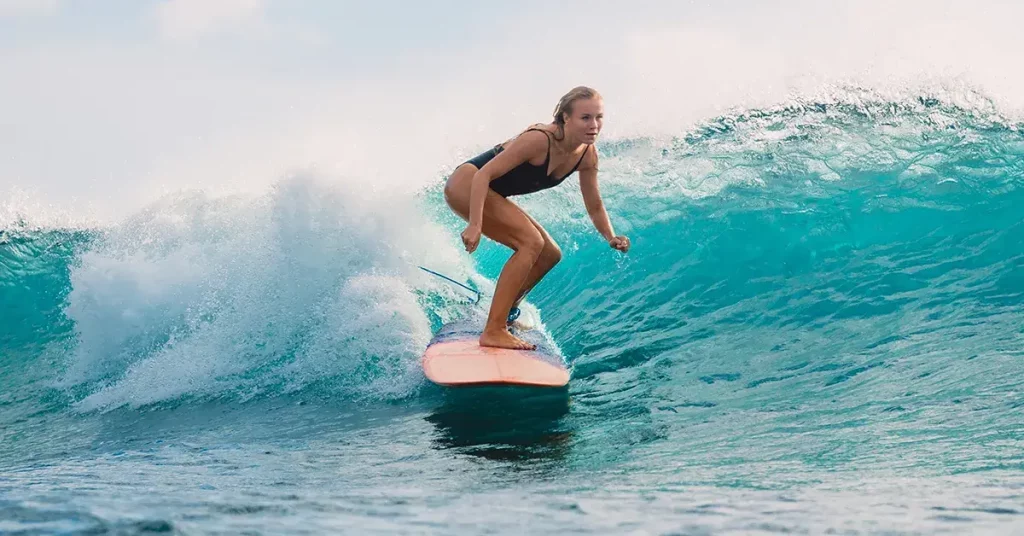 If you're staring longingly at the surfers having fun in the waves while you're watching from shore, it might get …
Our goal is to create useful and relevant information, guides and reviews as well as foster a community of like-minded outdoors enthusiasts. Hopefully, you'll come along for the ride!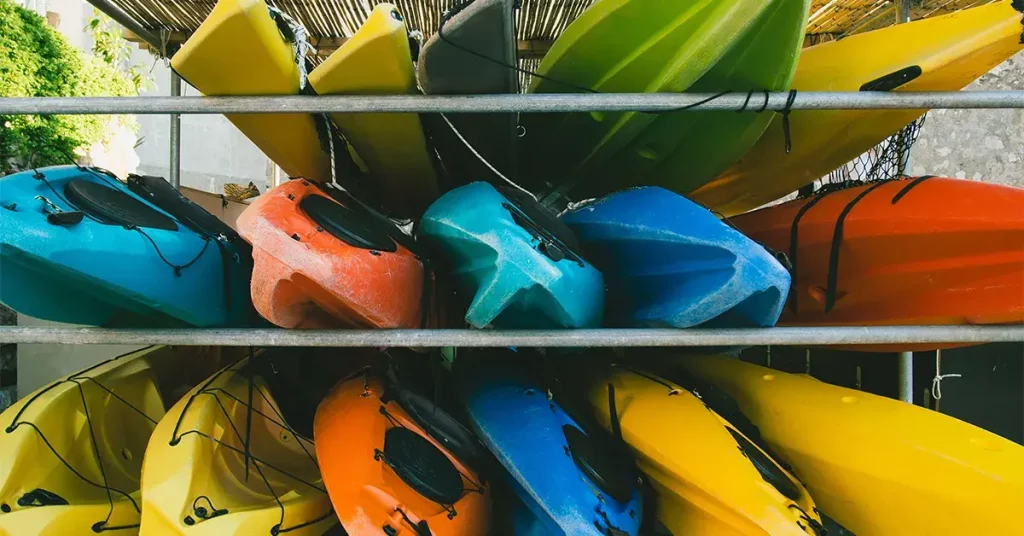 Proper storage is one of the key things you can do to extend the lifespan of your kayak. Just like …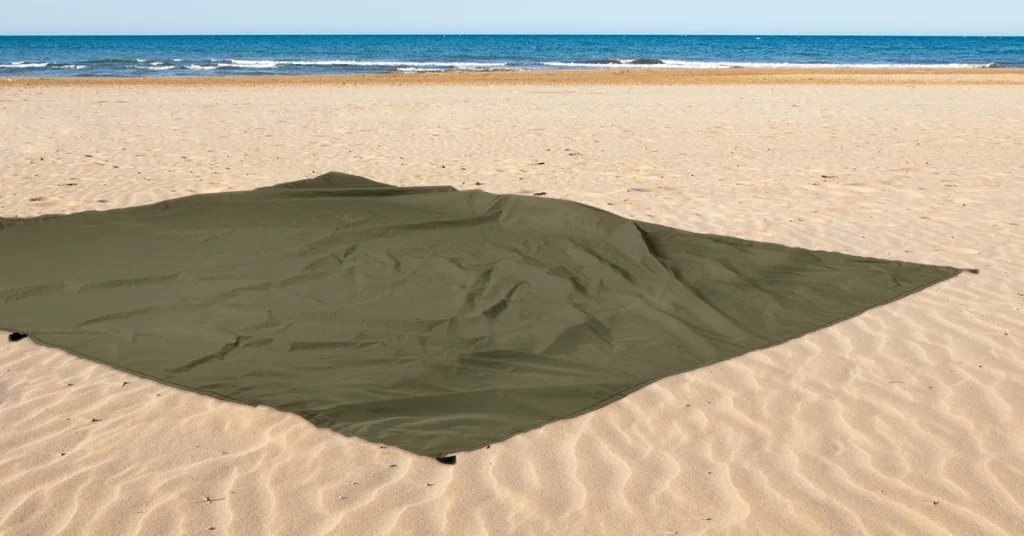 If you enjoy your outdoor adventures at the beach or camping and more, a strong and secure outdoor blanket that …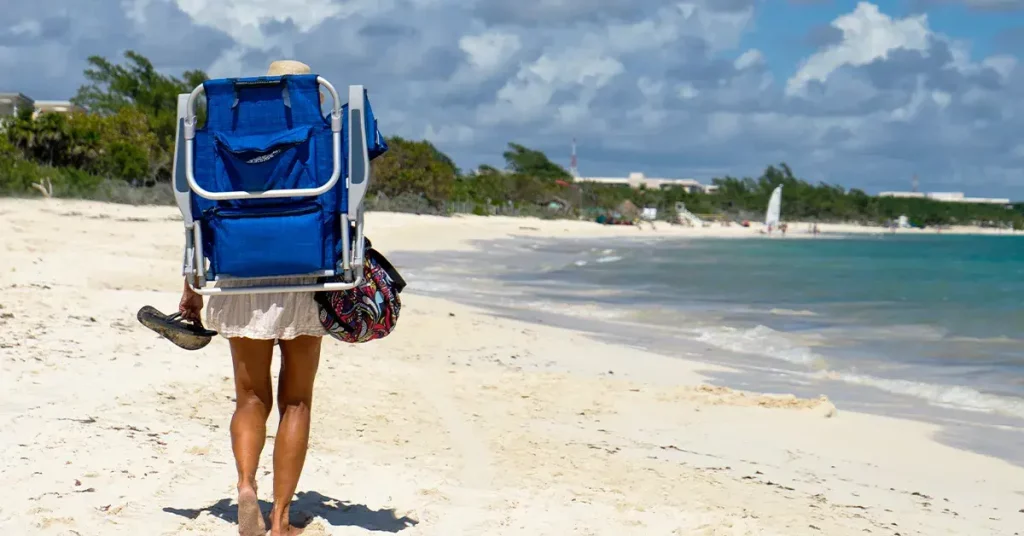 There's nothing worse than spending a day at the beach without a comfortable beach chair. Sand works its way into …